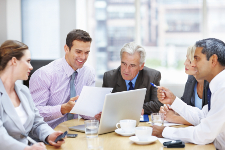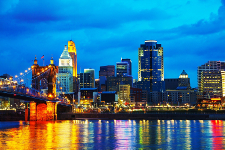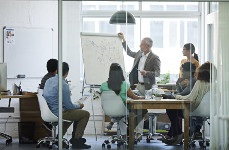 Michael P. Cook is the founder and President of Anactics Consulting LLC and a psychologist with more than 25 years of marketing & research experience. Mike's extensive experience includes working in management positions for two of America's leading Consumer Package Goods (CPG) companies, The Quaker Oats Company and Coors Brewing Company. He also held the positions of Global Head of Consumer Research and Head of Consumer Understanding North America for the world's largest Fragrance & Food Ingredient manufacturer, Givaudan; General Manager, Director of Consumer Programs for a global shopper marketing agency, The Integer Group, and President of the Consumer & Sensory Research Division of CRG Global including responsibility for eye tracking services.

Mike earned his Ph.D. in Social Psychology from the University of Tennessee in 1979 and is currently an Associate Professor of Marketing (Annual Adjunct), University of Cincinnati, teaching marketing research, marketing strategy, shopper marketing, and consumer behavior. He also acts as consultant to numerous companies on consumer behavior and marketing strategy and research issues. Mike has also taught business and psychology courses at the University of Colorado Denver, several campuses of the University of North Carolina, and Michigan State University.

Mike's primary research interests include consumer behavior, product development and sensory research, advertising, shopper marketing, and eye tracking.